HOME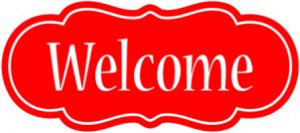 Welcome to Doon Heights Primary School!
DHPS is committed to providing a positive and challenging learning environment. Along with a strong academic and sports programme, Doon Heights Primary encourages all our learners to develop a positive moral mind set.
On behalf of Doon Heights Primary School, We are happy to welcome you to the 2016 school year! We are looking forward to a very productive year. We recognize that in order to be successful in school, our children need support from both the home and school. We know a strong partnership with parents will make a great difference in in a child's education. As a school, we share the responsibility for our children's success and want you to know that we will do our very best to carry out our responsibilities.
As a Primary School we run from Grade R to Grade 7, with approximately 560 learners. Our Staff are dedicated to ensuring that every child gets the individual attention they require. We strive to keep our class sizes relatively small to ensure that each child receives the best possible school experience that they can.